Dear Friends of the Rebellion…….after months of keeping it under-wraps, we are very excited to be able to announce details of our BRAND NEW ALBUM to you right here, right now !
Created with legendary producer Ethan Johns, THE COLD STILL features ten new songs and will be released on Absentee Recordings, our very own label, on February 7th, 2011 in the UK & Europe, and on February 8th in North America.
Read more here…
THE COLD STILL will be available both digitally and on CD, packaged with a beautiful 12 page booklet –  you can see the cover art below. The first single to be taken from the album will be Step Out Of The Car, and the full tracklisting of THE COLD STILL is as follows :
No Harm
Step Out Of The Car
Locked In The Basement
Cause For Alarm
Caught By The Light
Organ Song
Memo
Both Sides Are Even
The Runner
Doubt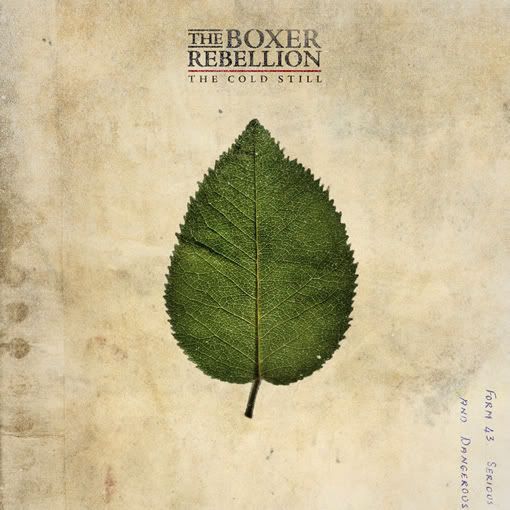 We will keep you posted with news of how and when you can pre-order and purchase THE COLDSTILL over the coming weeks.
Piers, Adam, Nathan & Todd (a.k.a. The Boxer Rebellion)